Computer Assembling and its nitty-gritty in Sri Lanka
September 30th, 2021 by ew@admin
---
A progressive assembly line sends devices from one station to another. A young girl in her blue Electrostatic Discharge (ESD) uniform installs the circuit boards to the device by wielding an electric screwdriver. Within a few minutes she is done with it, and she records the barcode of the part assembled, in the LCD screen hanging in front of her. As the device glides away to the next station, it is replaced by another device for her to assemble. This is how a computer is being assembled by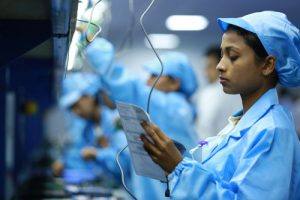 indigenous labour at Sri Lanka's first and only computer manufacturing facility located in Sooriyawewa, Hambantota. Now let's have a look at how these devices are made and the people who make them.
The factory was established by EWIS, a pioneer IT company, with 3 decades of experience in providing hi-tech IT solutions and devices to many leading public, financial and corporate enterprises, islandwide. The state-of-the-art factory manufactures over 500 IT devices per day. Being a non-aligned service provider, the company enjoys the freedom of not being forced to meet predefined targets by international business partners. Therefore, it carefully identifies the requirements of the consumers and blends the best of engineering, technologies, and skills to produce best in class "Made in Sri Lanka" IT devices. The devices adhere to strict regulations and are certified under CE, FCC and ROHS certifications. The devices are internationally recognized due to the partnerships with international giants such as Intel and Microsoft.
Transparency is at the core of EWIS. The factory adheres to responsible business practices in all tiers of production. Before entering the assembly line, all employees including the visitors are expected to wear Electro Static Discharge (ESD) uniform to prevent static charges passing from a person, or their clothing, into the surrounding environment.. Number of ESD protective equipment are used in the factory floor.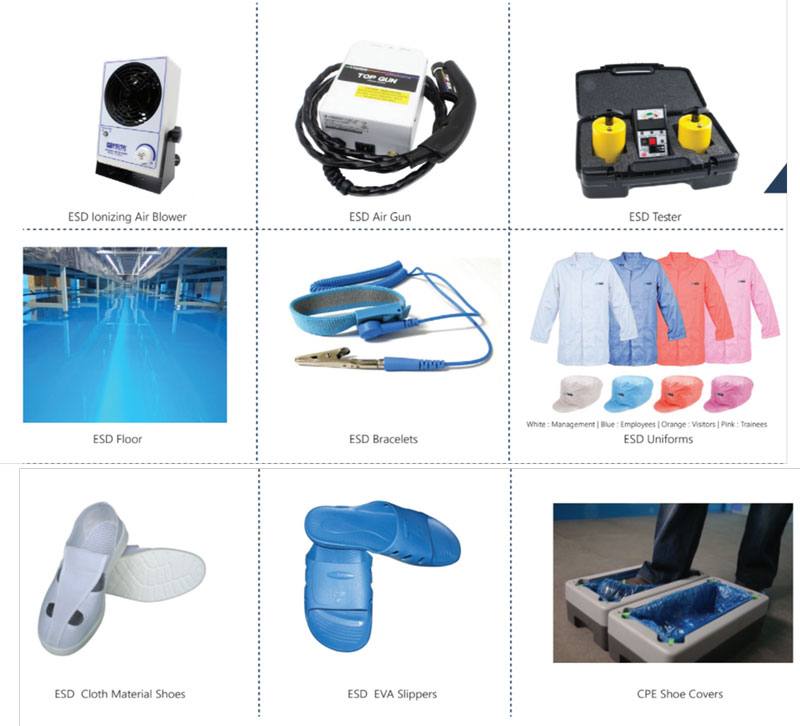 Also all employees and visitors should pass through airshowers before entering the assembly line. It controls the air borne particles that can enter the assembly line which can hinder the manufacturing process.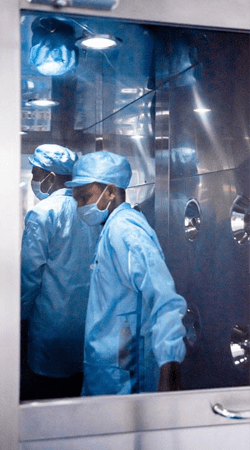 As one enters the factory floor, they will come across the automated assembly line. It is a progressive line which connects a number of stations. Each station is designed to perform a specific processing operation, so that the product is constructed stepwise as it progresses along the line.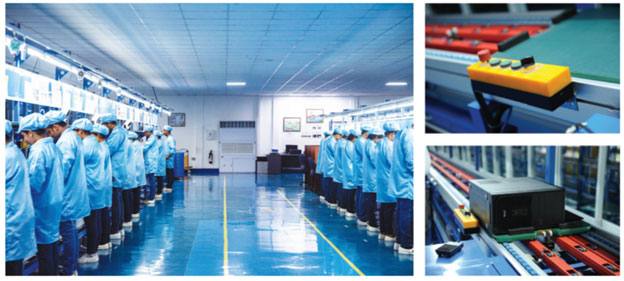 Every station has torque screwdrivers and barcode scanners hanging. There are LCD screens or a laptop at each station so that the employees can record the barcode of each assembled part.
Factory floor is occupied by a clean room as well. ISO Class 7 clean, dust free operations room is used for display manufacturing. Particle content in air is kept to a minimal in this room through a filtration system.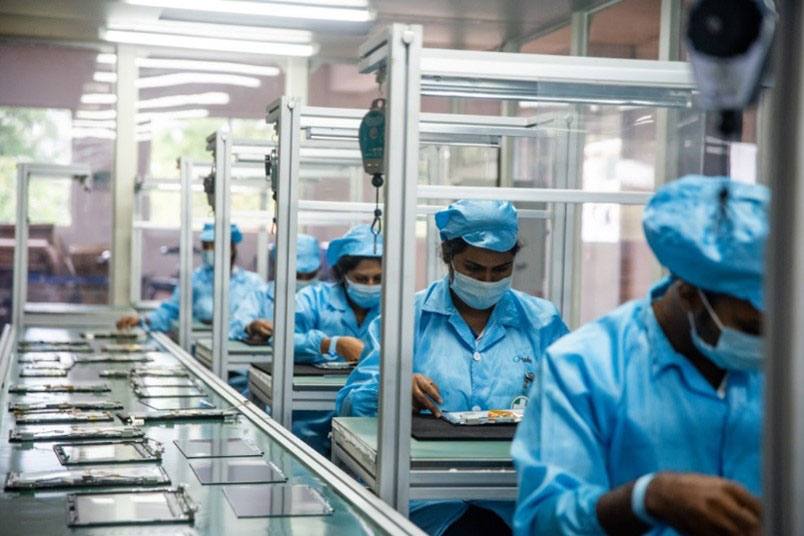 After product completion each product is sent to the Ageing Line, where a burn-in test is done to stipulate extreme working conditions. The remaining factory floor is used to store the packaged devices.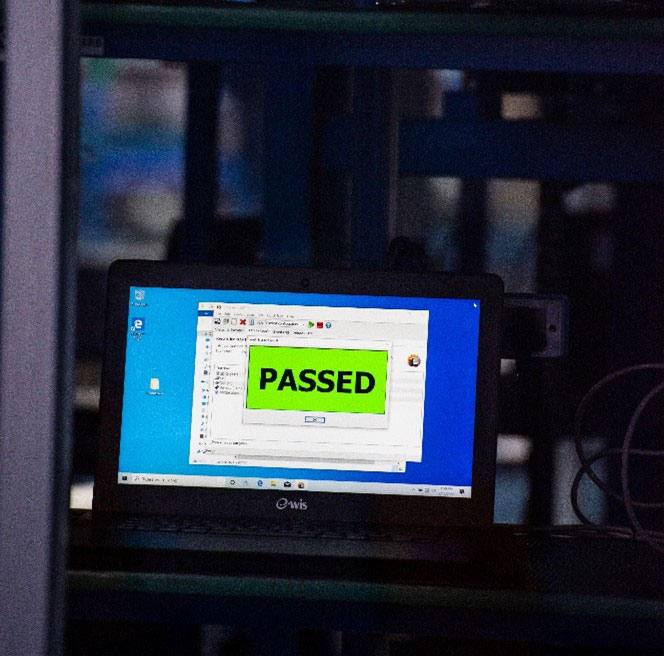 The factory produces a wide range of products from desktops to laptops to All-in-one computers to smartboards under EWIS brand and mobile devices under Octa brand. The best thing is they are offered at a price that is affordable for an average Sri Lankan. With its partnership with Intel for hardware, and Microsoft for software, EWIS devices are at par with international standards.

The factory gives prominence to research and development. The factory has a R&D center at the University of Moratuwa. The intention is to utilize the knowledge of Moratuwa University graduates for research and development of EWIS products, since this university has a reputation for generating exceptionally talented graduates in engineering and technology. At the same time, it helps for knowledge-sharing, exchange of data and nurturing of future leaders.