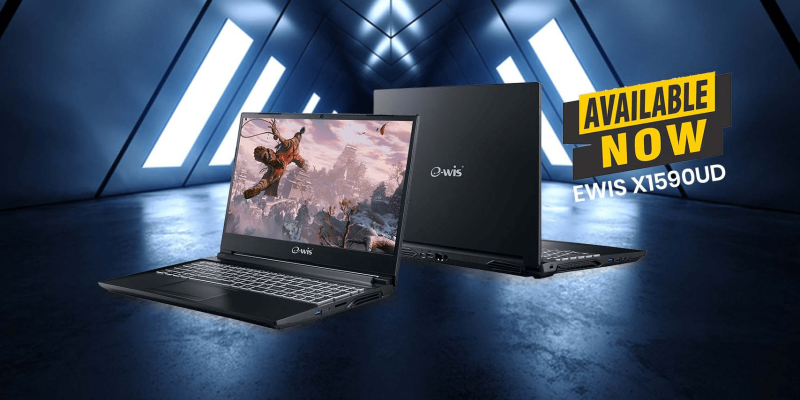 Staying ahead of the Game: Impressive Gaming Laptop
September 30th, 2021 by ew@admin
---
Consumer lifestyle underwent a rapid transition over the years, due to the spread of covid-19 virus. Since majority of the people were home and weren't socializing, boredom started to rise, which led to people seeking new hobbies to keep themselves entertained. With the light of this, there was a boom in the gaming industry with many people turning to gaming for stress relief, entertainment and social connection. As a result there was a spike in demand for gaming laptops.
EWIS successfully responded to the sudden shifts in consumer behaviour, by powering a high performing next-generation gaming laptop named X1590UD, manufactured and designed by Lankan labour at Sri Lanka's first and only Original Device Manufacturing Plant, EWIS Colombo Limited.
EWIS X1590UD laptop can be your everyday work machine but is designed for gaming at the core. The laptop is entirely a true beast from inside with powerful 10th Gen Intel Core i7 processor, GeForce GTX 1650 series graphics, 3200MHz DDR4 memory extendable up to 32GB and many PCIe storage delivering enhanced performance and effortless multi-tasking. The device gives the vibe of a gaming laptop, but can be used for software engineering, graphic designing, and architecture as well.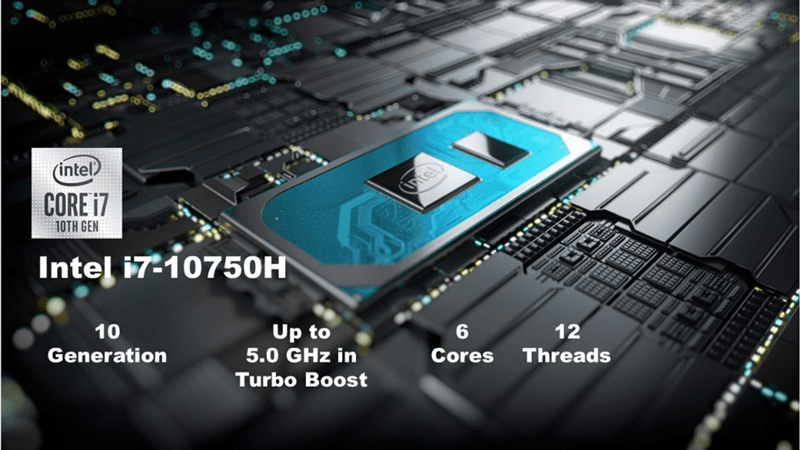 The device is powered by Intel® Wi-Fi 6 series facilitating speed, responsiveness, and enhanced security which in turn result to fast uploads/downloads, lower latency, and extended battery life.
Getting your machine ready for future games is easy. An easily upgradable machine is all it takes. 500GB 2.5″ HDD upto 1TB, 256GB M.2 SATA Storage upto 1TB or 256GB M.2 NVMe Storage upto 1TB speeds the load time and creates more space for your gaming requirement.
Gaming, coding, graphic designing and architecture require high screen time. So X1590UD comes with a 15.6 LED FHD display which makes it easy on eyes. The higher resolution enables oneself to split the screen and see more chunks of data at time making it ideal for coding. One can also watch 4K Ultra HD movies crisp and clear with X1590UD laptop due to wide view angle with a thin frame.
Proper cooling mechanism helps to extend the lifespan of the device. EWIS X1590UD laptop is coupled with 2 fans to draw heat away from the hardware to maintain the temperature at the optimum level.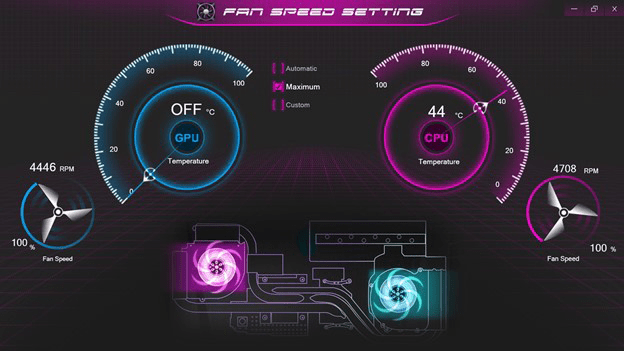 Coding and gaming will require you to type your eyes out on the laptop and a messy keyboard can surely mess your head. X1590UD is coupled with a backlit keyboard which illuminates the keys in dim environments enabling you to carry out your tasks seamlessly. The keyboard is also customizable enabling you to change the blacklight colour from the available colours. One can also enable and disable the active hours of the backlit keyboard. Each key is durable enough to withstand over 20 million presses for superb long-term reliability and precision.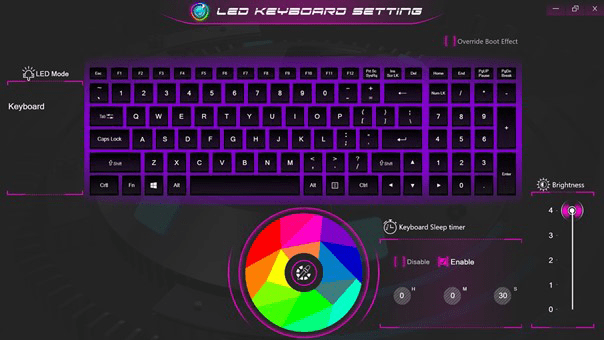 Gaming is here to stay, and there is a growing tendency of desktop computers being replaced with laptops. Therefore, X1590UD is the ideal laptop with refined features and specifications for your gaming needs.